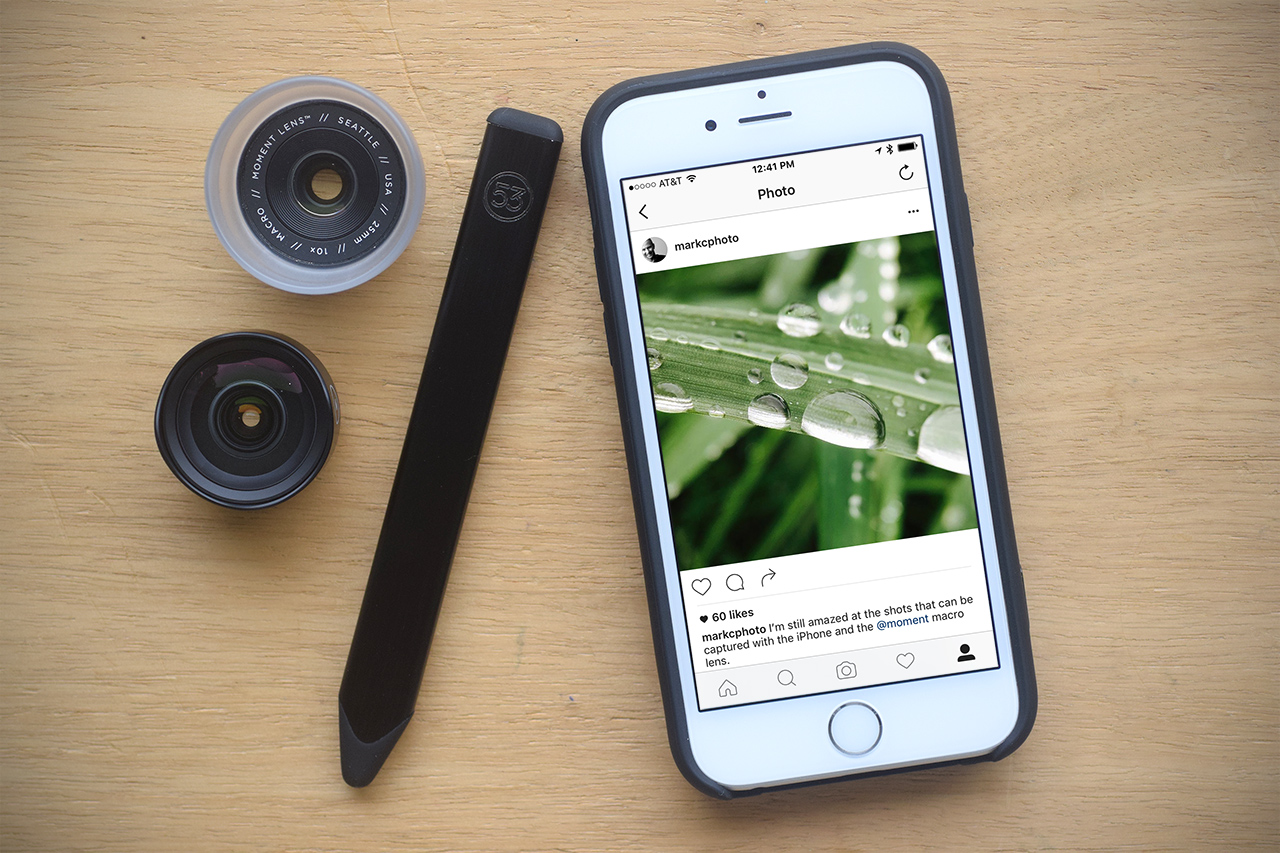 I'm constantly looking for ways to simplify everything in my life. It's a never-ending battle as life seems to always be throwing more complexity at me. When it comes to being more creative, I've found that simplifying the tools I was using provided just the spark I needed to get myself back on track.
One does not accumulate but eliminate. It is not daily increase but daily decrease. The height of cultivation always runs to simplicity. – Bruce Lee
When it came to photography I always deferred to using my DSLR, and as for drawing I always thought I needed to have my sketchbook with me. The problem was that all too often I would just choose not to take pictures or draw if I didn't have these items with me. This changed for me after this latest upgrade to the iPhone 6s.
Call me late to the game as I've had an iPhone since the original. And while I've always used my phone to take pictures, I never really pushed myself to take advantage of all the creative possibilities that it offered. Now that I have the iPhone 6s and I'm combining it with some amazing accessories and apps, I have a super simple creative toolbox that's energized me to be more creative on a daily basis. These are some of the accessories and apps that I'm currently using.
Taking Pictures

Moment iPhone Camera Case, Lenses and App: The Moment camera case is a protective case for my phone that includes a shutter button that can be pressed half way to lock focus and exposure in a similar way that the shutter button on a DSLR works. This case also allows me to mount Moment's amazing lenses (I currently have the wide angle and macro lenses). Combining the case, lenses and the Moment app make the experience of shooting pictures with my iPhone much more like shooting with a DSLR without all the bulk. As for post-processing, I use the Photos app and VSCOcam most often.
Drawing

Paper App and Pencil by FiftyThree: Last Christmas my daughter gave me the Pencil stylus by FiftyThree. While I've always had the Paper app by FiftyThree on my iPhone 5s, I never really could get into sketching on such a small screen. That all changed when I moved to the iPhone 6s. Now I find myself enjoying the experience launching the app and breaking out the Pencil stylus to do a quick sketch whenever I have some extra time.
Building Creative Habits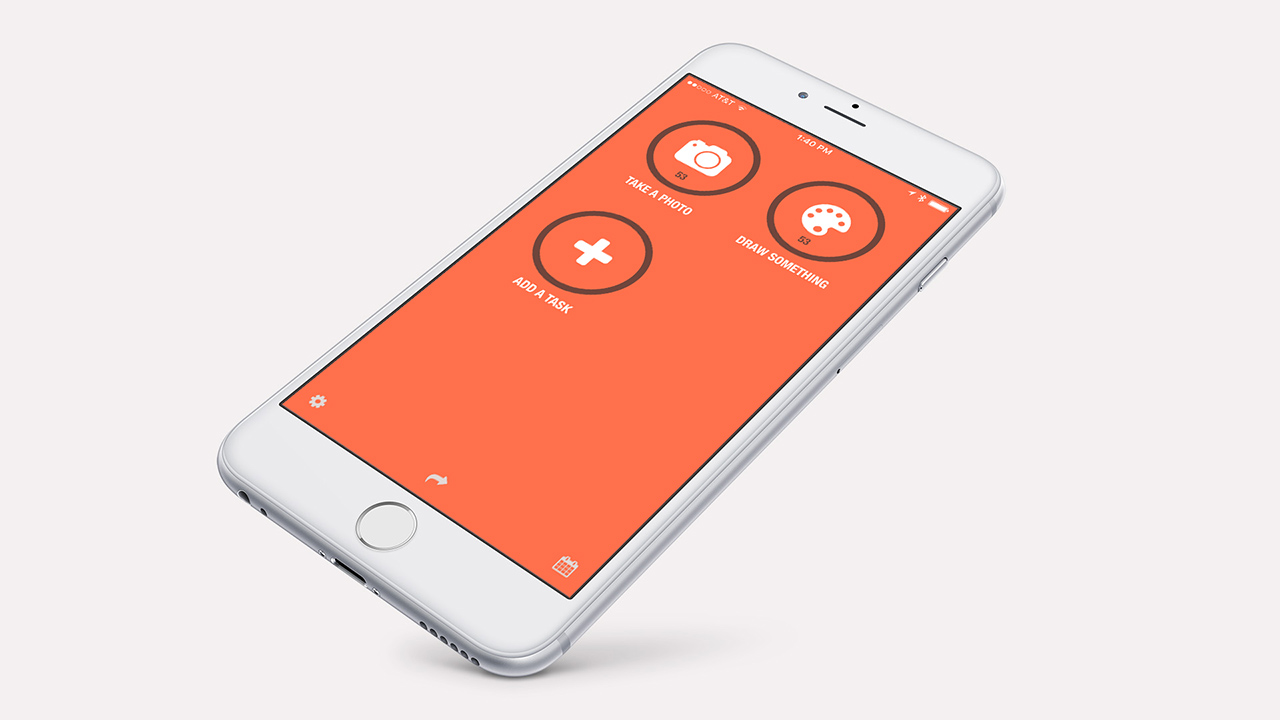 Streaks App: I stumbled on this amazing app after reading John Gruber's praise about it on Daring Fireball. Streaks is a beautifully designed iPhone app that helps motivate you to form good habits. It provides just enough in the way of notifications and reminders to give you that extra push to create and maintain "streaks" that, in turn help create habits. As your streak builds you become more motivated to not break the streak and have to start over. This has become a powerful way for me to build positive momentum at the two tasks that I have set up in this app: "Take a Photo" and "Draw Something".
Conclusion
I'm certainly not giving up taking pictures with a DSLR or drawing in a physical sketchbook with actual pens and pencils. But the game changer for me is the fact that my iPhone is always with me. Because of this, I am finding it so much easier to build and maintain a creative habit wherever, and whenever inspiration strikes. Yes, I do have to remember to bring the Pencil and extra lenses with me from time to time. But this is so much easier than lugging a DSLR and a sketchbook around with me everywhere I go. I now find myself looking for the opportunity to take an interesting picture or do a quick sketch much more often.