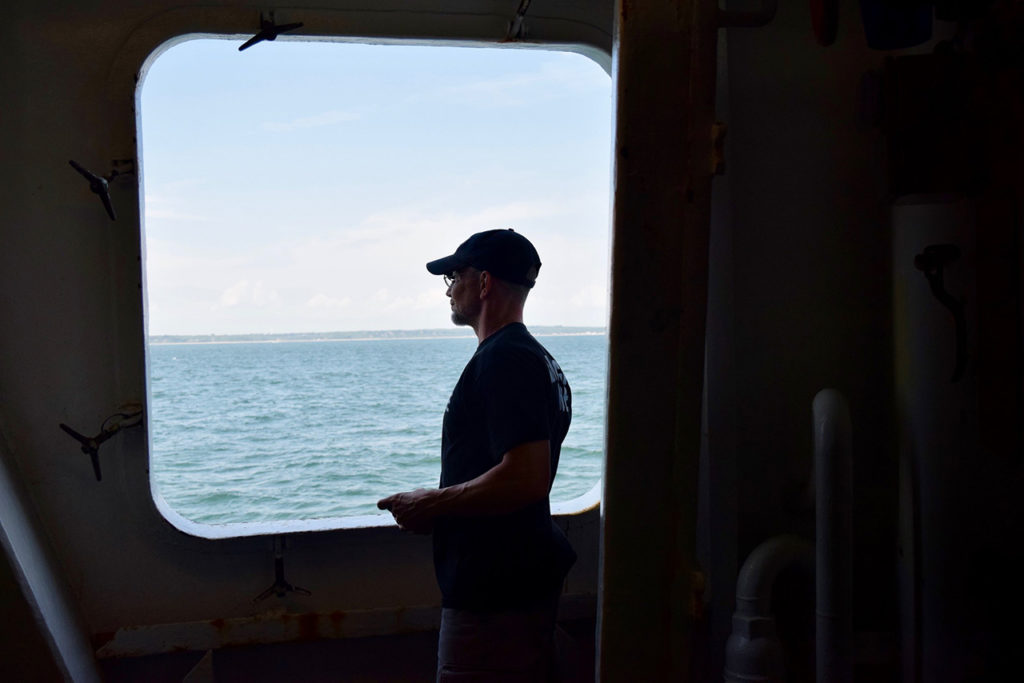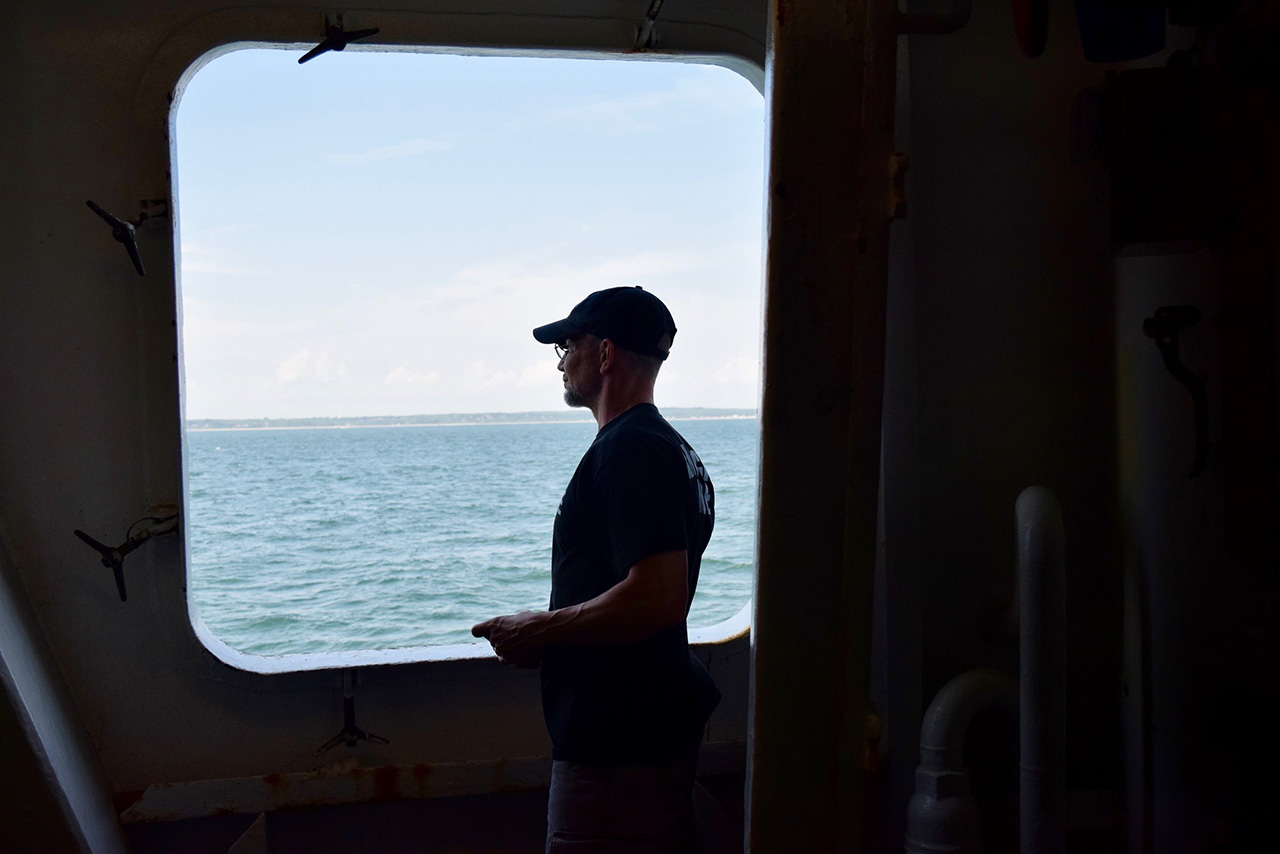 I know what it feels like to let too many years go by without fully honoring that creative voice we all have inside of us. For far too long I let stress and anxiety stand in the way of my need for regular self-expression. Over time, this manifested itself in feelings of unhappiness, discontent, and sometimes even depression.
Unused creativity isn't benign. It lives within us until it's expressed, neglected to death, or suffocated by resentment and fear. – Brene Brown
Much like physical exercise, self-expression is like a pressure release valve that needs to be activated regularly. I know that my life changes when I'm able to commit myself to a daily creative practice. I become happier and more fulfilled. Drawing, writing, and taking pictures now form the foundation of what I like to call "my creative workout." These activities are the primary ways I activate my own pressure release valve.
The Long Road to Self-Discovery
For many years I went to work at my day job as a creative services manager. This job allowed me to use my skills as a graphic designer and photographer while providing our family with a certain level of security. While I was able to be creative in a certain capacity while in this role, something was definitely missing. I wasn't making art for myself, at least not regularly.
Whenever I did make time to do something creative for myself, such as draw, take pictures, write, or even start this blog, it would be short-lived due to life obstacles. Weeks, months, and sometimes even years would go by before I would feel good about doing something creative again. I would convince myself that there would be time after I tackled whatever life challenge I was dealing with. Then, off to work I would go.
My daughter Chloe recognized what was going on with me at an early age. She wrote some of the most touching birthday and Father's Day cards that expressed how painful it was for her to watch me repress my need to be creative. She even went so far as to call Chase Jarvis and ask for his advice. Listen to the first half of this episode to hear her call.
An Opportunity for a Rebirth
As a result of the economic impact of the COVID-19 pandemic, I was laid off from my job at the company I worked at for almost thirty years . That feeling of security that I associated with my job and held on to so tightly vanished in the blink of an eye.
After getting over the initial shock of this event, I've come to realize that I've been given an incredible opportunity to reinvent myself. I'm not going to lie. This scares the hell out of me. But at the same time, I'm more and more excited about the possibilities that lie ahead.
Chasing meaning is better for your health than avoiding discomfort. Go after what it is that creates meaning in your life and trust yourself to handle the stress that follows. – Kelly McGonigal
My goal is to explore all kinds of new possibilities for creative expression while finding new ways to create a sustainable life for my family. I have no idea where this journey will take me. But I do know that a whole new level of creativity and hard work will be required to make it possible. My Creative Workout is where I hope to share my experiences along the way.
If you've been struggling to be more creative? It's my sincere hope that something you find here will provide that little spark that sets you on a path towards building creative expression into each and every day.
Subscribe to My Creative Workout