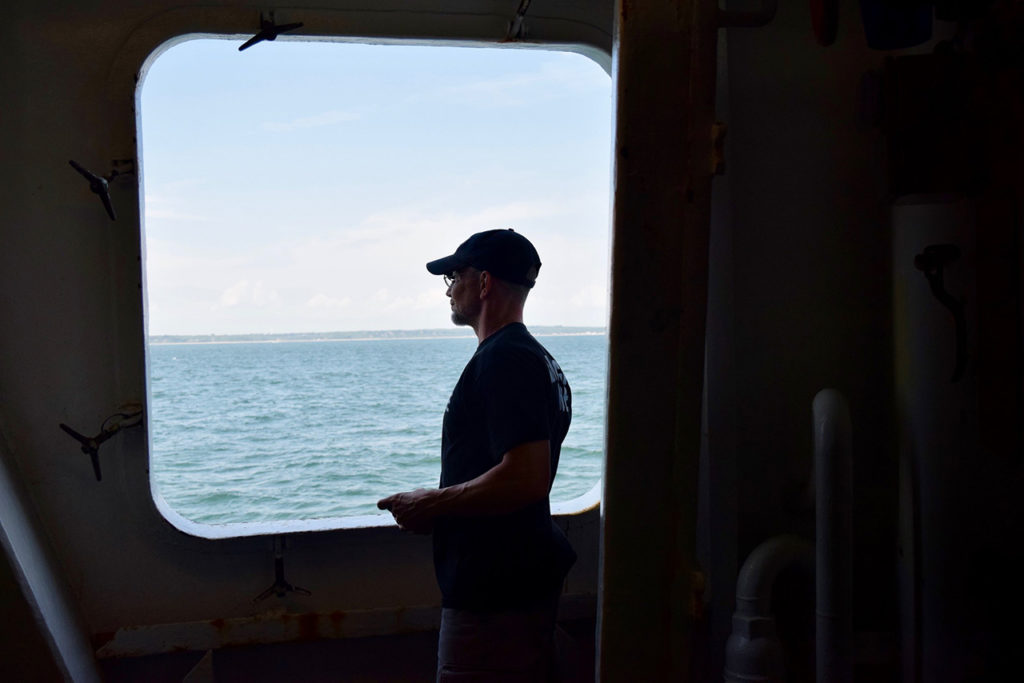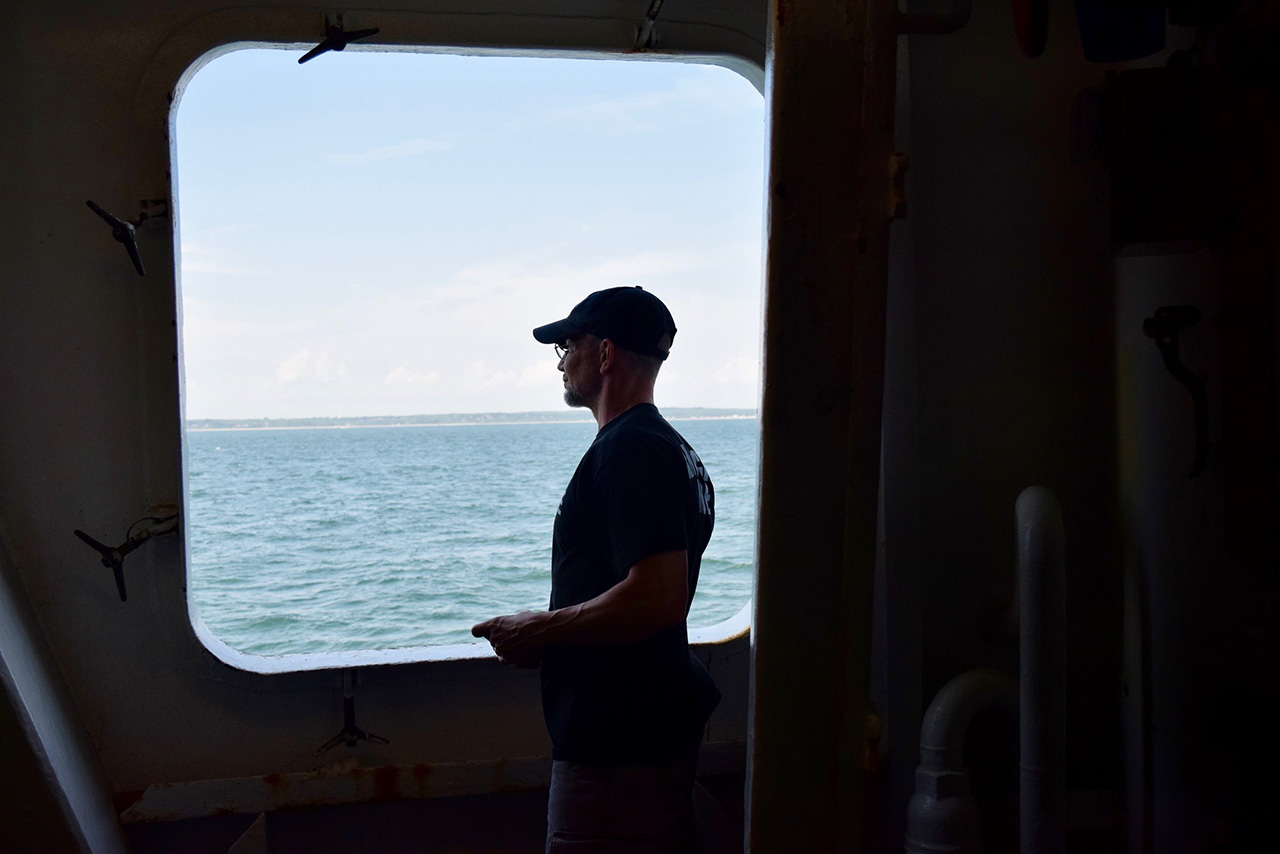 I'm Mark Chisholm. I'm a husband, father, creative services manager, and photographer. I like to take pictures, draw, write, play hockey and do CrossFit. I'm struggling to build and sustain a creative habit while living an active, movement-based lifestyle. My Creative Workout is a personal project I started to share my experiences in trying to make creative expression a more regular part of my life.
Becoming More Creatively Fit
It's no secret that daily physical exercise provides amazing benefits to both the body and mind. Fortunately, I've been able to maintain and stick with a regular habit of physical exercise throughout most of my adult life. But daily creative exercise provides amazing benefits as well. I know that when I'm able to engage in creative exercise on a regular basis, I'm a much happier person, my quality of life improves, and other areas of my life just seem to flow better. When I allow too much time to pass without creative exercise, I find it impacts my level of happiness in a negative way.
Creativity, when not used, turns to depression. – Henri Reiman
Maintaining and sticking with a regular habit of creative exercise has definitely been much more of a challenge for me over the years as I've often allowed life's struggles and setbacks to knock me off track for long periods of time. I've finally realized that I need to commit myself to creative exercise much in the same way that I've committed myself to physical exercise. That's what My Creative Workout is all about.
Opportunities to Be Creative
While I like to write, draw, and take pictures, I've realized that there are so many other opportunities each day to be creative, often in ways that may not seem so obvious. Sometimes, it's just a matter of recognizing them.
One of my all-time favorite movies is Chef, written, produced, directed by, and starring Jon Favreau. In one scene, the main character prepares a grilled cheese sandwich for his son. When I first saw this scene, I remembered being mesmerized as I watched this master of his craft prepare something as simple as a grilled cheese sandwich. Of course, it was pretty clear that he wasn't just preparing a simple grilled cheese sandwich… he was using the opportunity to create a work of art. This movie forever changed the way I look making food in the kitchen.
Finding opportunities to be more creative also requires being strong enough to break out of comfort zones that can become so easy to settle into over long periods of time. This is something I continue to struggle with to this day.
At times you have to leave the city of your comfort and go into the wilderness of your intuition. What you'll discover will be wonderful. What you'll discover is yourself. ― Alan Alda
A Never-Ending Journey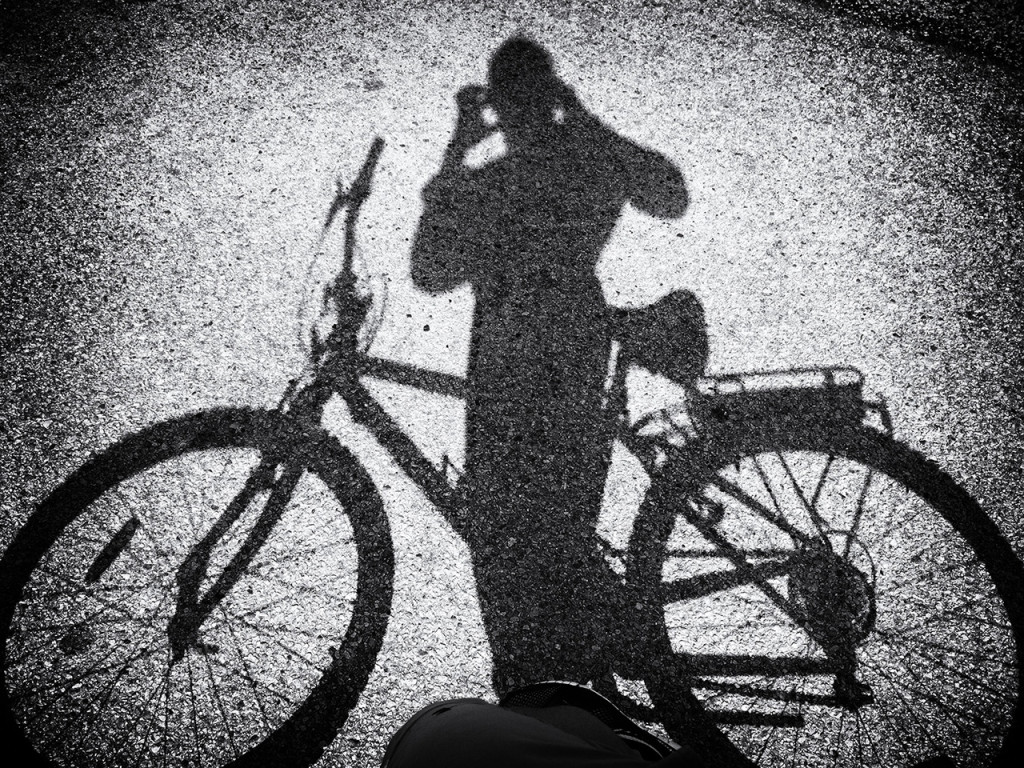 Building a creative habit is a never-ending journey that requires time, discipline and patience. Have you been struggling to be more creative? If so, it's my sincere hope that something you find here will help provide that little spark that sets you on a path towards building creative expression into each and every day.
Don't think about making art. Just get it done. Let everyone else decide if it's good or bad, whether they love it or hate it. While they're deciding, make even more art. – Andy Warhol
Thank you for taking the time to read this. I hope to see you here again soon!
Subscribe to My Creative Workout