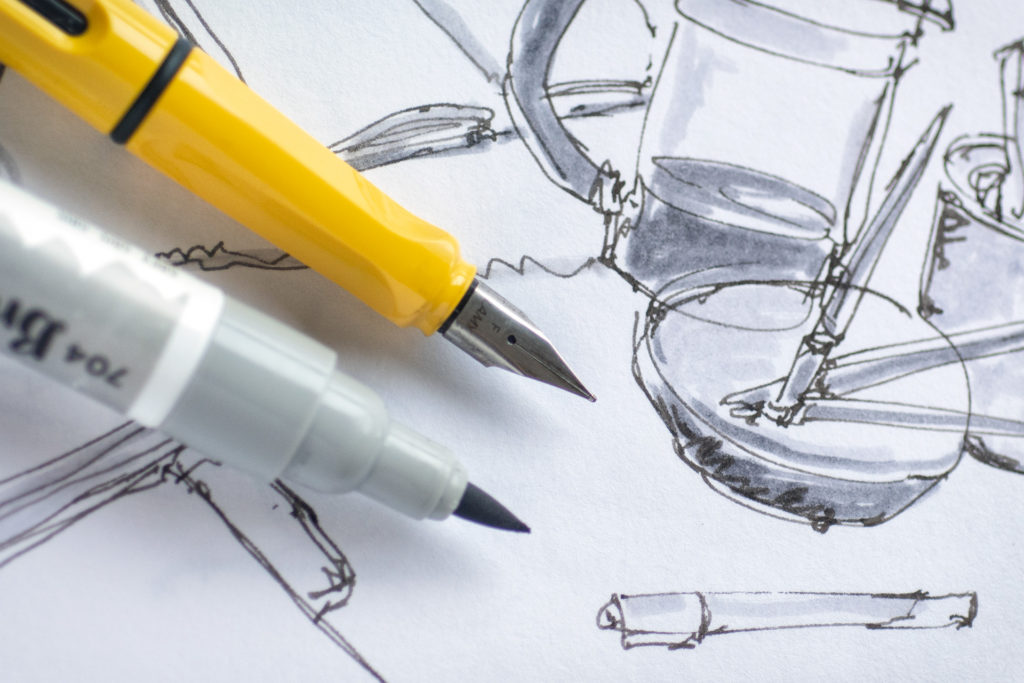 I was recently laid off from my job at a company I worked at for over twenty years as a result of the economic impact of the COVID-19 pandemic. The company let almost fifty percent of the workforce go as part of this layoff. Similar layoffs have been happening everywhere. I truly sympathize with anyone who has suddenly found themselves without a job as a result of this pandemic. I can honestly say that it left me reeling.
Although it's been difficult, I realize that I have a tremendous amount to be grateful for including the fact that I'm home with my family during this time while so many are not. As grateful as I am for this, I still have to navigate the landscape of being unemployed in the middle of a pandemic. While I'm doing my best to take care of the economic reality our family is now facing, I'm also doing my best to try and stay creative. In fact, I'm finding that journaling has probably been the most effective way for me to manage the fear, anxiety, and uncertainty I've been feeling as the ground keeps shifting below my feet. Writing is definitely the best way for me to unpack what's going on in my head as I face all of these new challenges.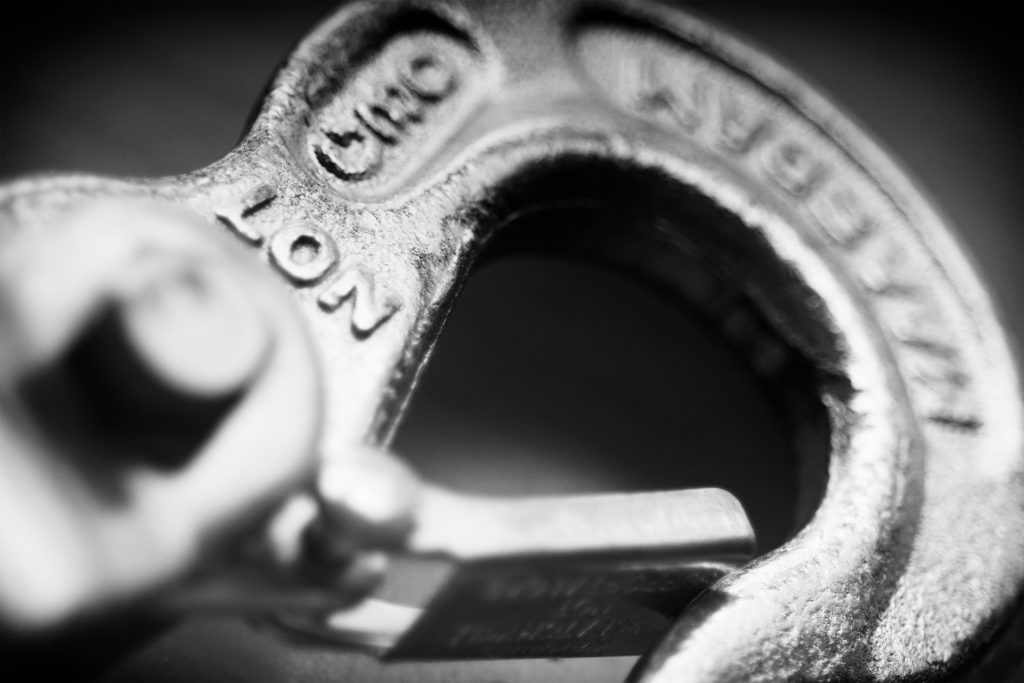 I also continue to draw in my sketchbook as often as I can, but I'm finding it much harder to make this a daily habit lately. But now that I'm spending so much time at home, I'm starting to dive back into close-up photography which is something I haven't spent much time doing in quite some time. I was recently looking back at some of the close-up images I created over the years and had a sudden burst of motivation to start creating more.
A New Level of Creativity Required
While creative habits like journaling, drawing, and photography have helped during this difficult time, it's become more obvious than ever that a whole new level of creativity will be required in order to navigate these new circumstances we find ourselves in. This is what I'm hoping to share more about in the coming weeks as I embark on a whole new journey.
If you've found yourself in similar circumstances as a result of the pandemic and are trying to find ways to stay creative, please leave a comment below and share your thoughts about what's working for you.