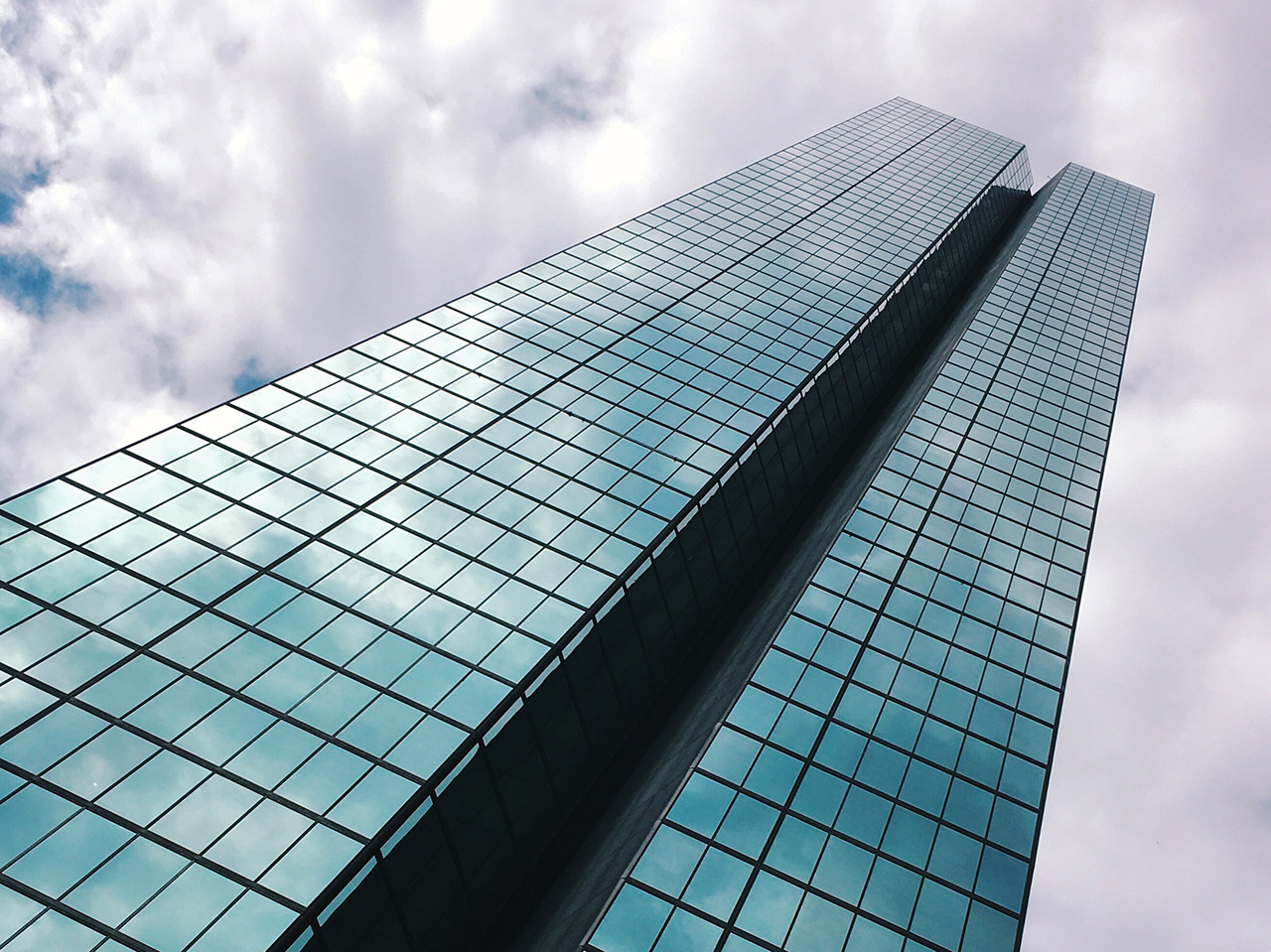 I recently took my daughter Chloe into Boston for a photo walk around Newbury Street and Copley Square. We had been talking about going into Boston at different times over the past couple of weeks. The end of summer was fast approaching and we wanted to make this trip before she had to go back to school.
We had a great day that started with a trip to the Apple Store, followed by lunch at Sonsie, then a walk to the John Hancock Tower. We spent the most time walking around this building in an effort to try and capture pictures from every angle with our iPhones. The John Hancock tower is the tallest building in Boston. The glass exterior produces incredible reflections of the sky, clouds, and surrounding buildings.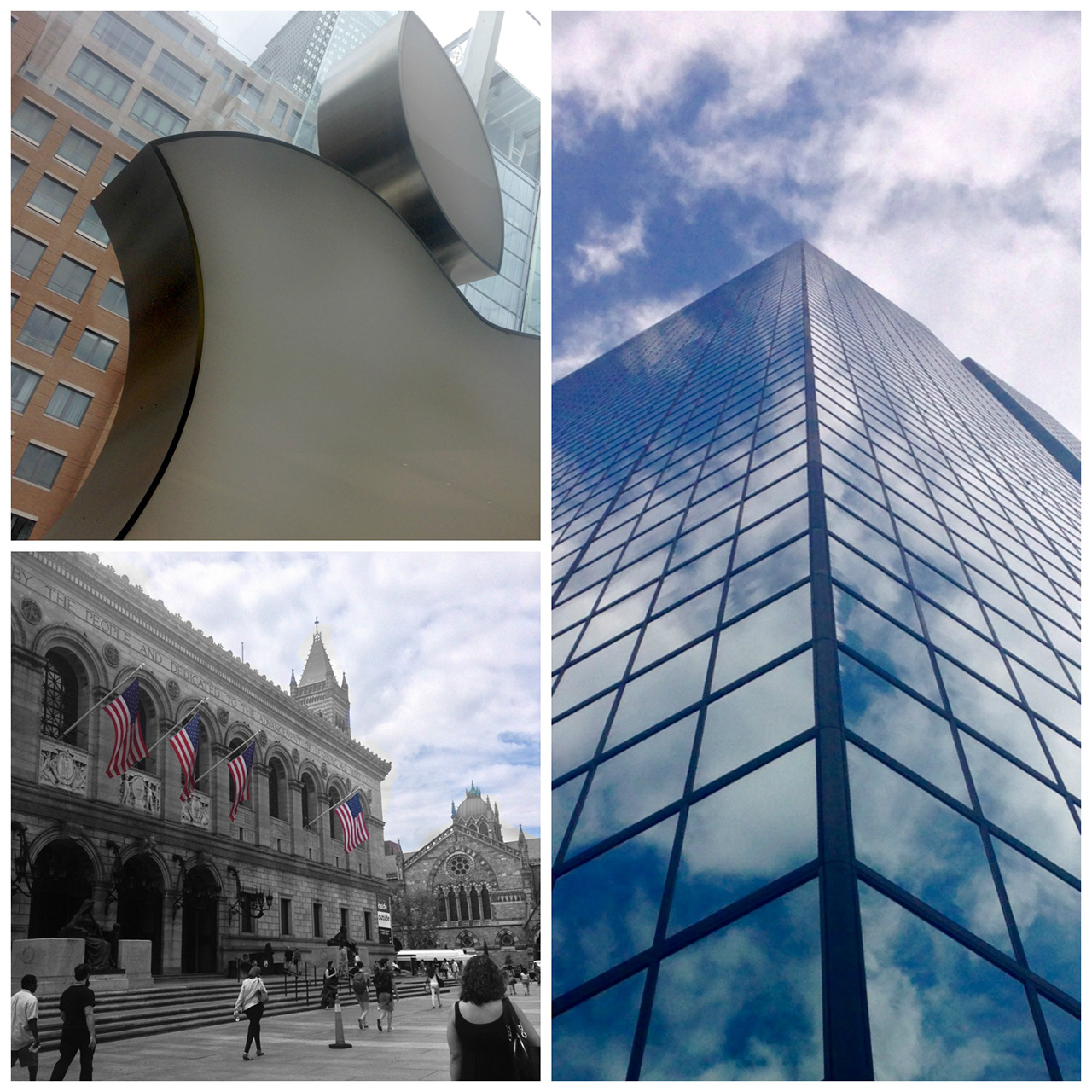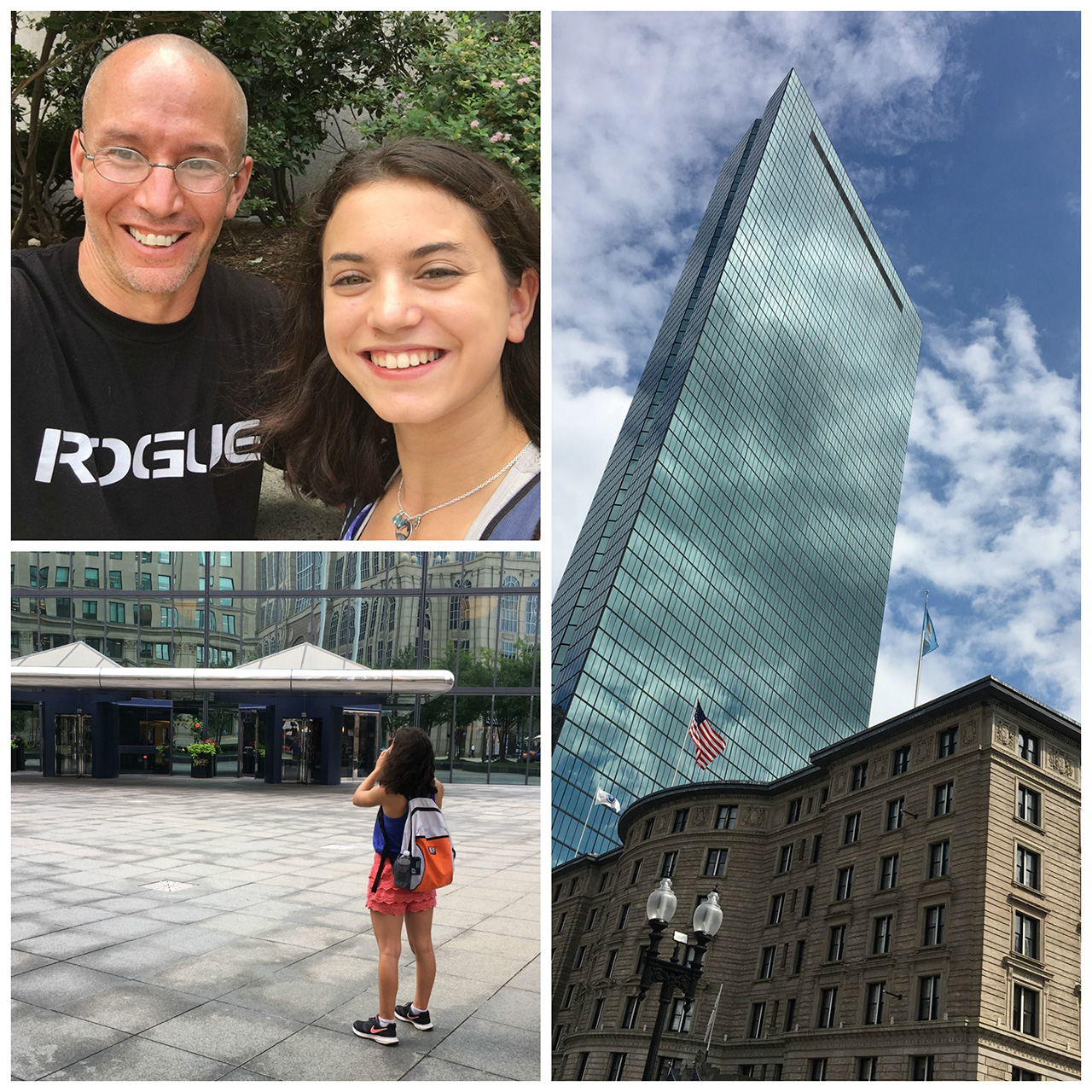 Creative Inspiration
Chloe is extremely creative and is quickly turning into an aspiring photographer. I'm getting so much inspiration and enjoyment watching her develop her talents as an artist. While I'm always trying to encourage her to keep embracing her creative spirit, she's constantly reminding me that I need to do the same.
We had so much fun during our photo walk in the city. Hopefully next time we're able to visit Boston we'll have some time to draw pictures as well!