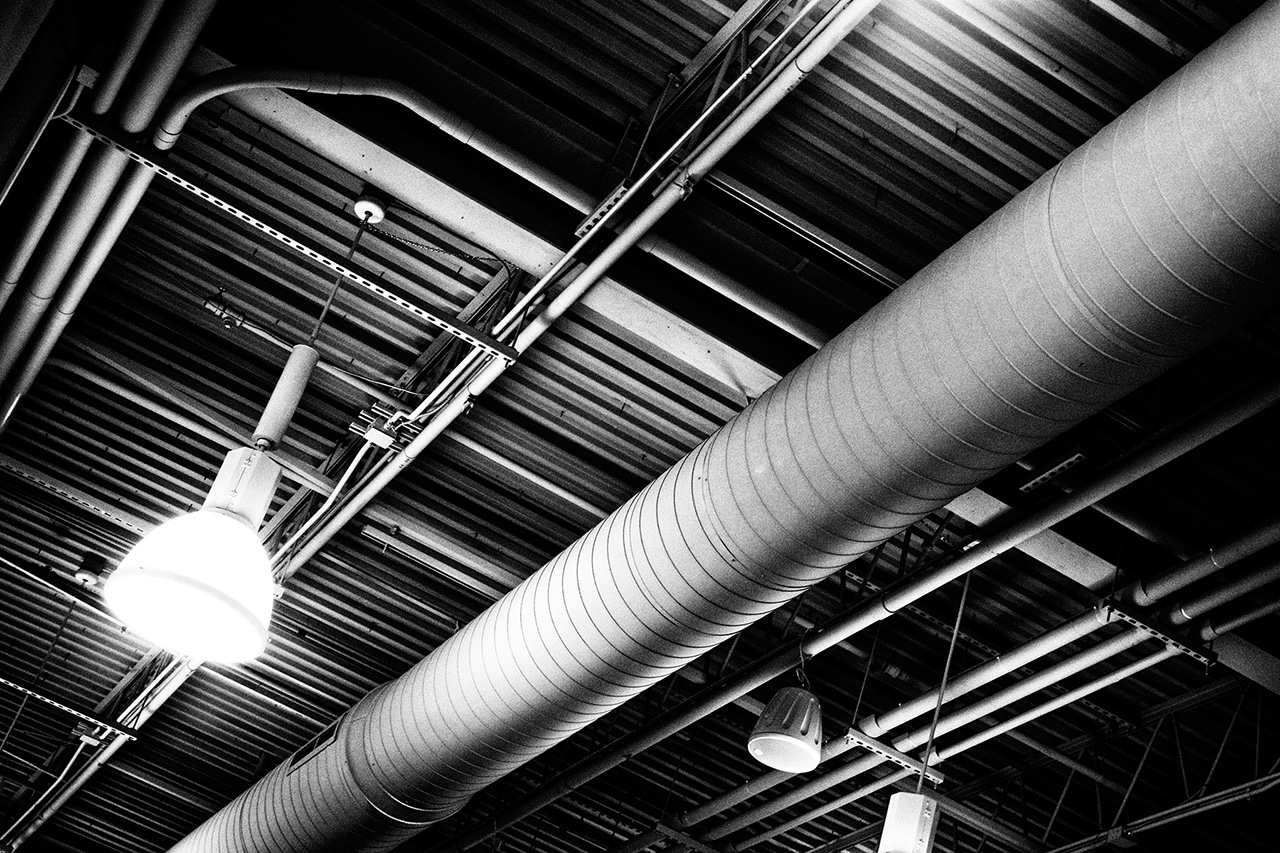 Holding down a full-time job while dealing with the ups and downs of raising a family often make it far too easy for me to go long stretches of time without engaging in any kind of creative exercise. Since I'm currently in one of these creative slumps, I thought it would be a great time to kickstart things by seeking a little outside inspiration.
Enter… 28 to Make
28 to Make is a class on CreativeLive that contains daily creative projects that can take as little as 20 minutes to complete. It's based on the notion that it takes 28 days to create a habit. It's filled with tasks like drawing a houseplant, doing a blind contour self-portrait, and drawing your favorite album art. These are all tasks that are designed to gently push you out of your creative comfort zone while getting back into the habit of making.
Since I haven't drawn in my sketchbook for many months now, taking on this particular challenge will help me change that trend. I'm actually looking forward to getting back into the habit of carrying my sketchbook with me on a daily basis. At the same time, I fully expect that once I get into this challenge there will be days where I just won't feel like drawing or completing the task that's called for. My hope is that I'll find ways to beat the temptation to skip a day.
Getting Back into the Habit of Making
Once I complete this 28-day challenge (yes, I'm making the assumption that I'll complete it), I'll update this post to include the results from some of the projects as well as the tactics I used to try and stay committed to the process. Some days will be easy and some days not so much. Some of the projects will be fun for me and others I'll certainly want to skip. The bottom line is simple. Get back into the habit of making. I believe 28 to Make will help me do just that.
Motivation is what gets you started. Habit is what keeps you going" — Jim Rohn
There are tons of creative challenges like 28 to Make out there to try if you find yourself in a similar creative slump. Some are based more on drawing, while others are based more on photography or writing. If you find yourself needing a little creative kickstart at some point, I encourage you to try one for yourself. It can be a great way to get those creative muscles moving again.